Top Rated Orthopedic Surgeon in Maui, Wailuku HI
Dr. Charles Soma, MD is an orthopedic surgeon at NorthShore Orthopedics with years of experience. He offers a variety of orthopedic procedures for musculoskeletal problems that arise. Contact us today or visit us online to book an appointment. We are conveniently located at 1827 Wells St #1, Wailuku, HI 96793.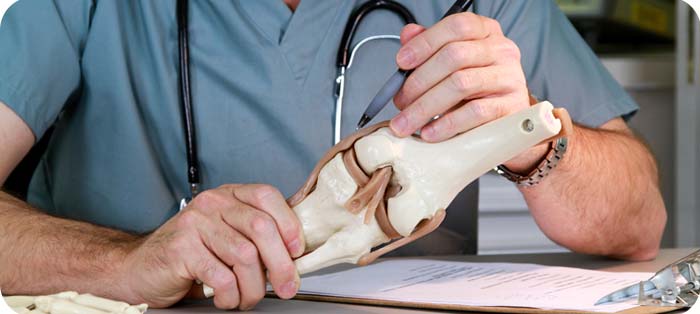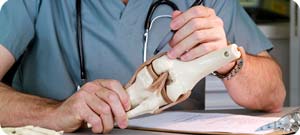 Table of Contents:
What do orthopedic doctors diagnose?
What conditions are treated by orthopedic surgeons?
What are the most common orthopedic surgeries?
How do you choose an orthopedic surgeon?
Orthopedic doctors specialize in injuries related to the musculoskeletal system. This includes bones, ligaments, joints, nerves, and tendons. The area of orthopedics was originally developed to treat children who have debilitating or crippling diseases. Now, orthopedic doctors treat patients of all ages.