Urgent Orthopedic Care in Wailuku, Maui, HI
Dr. Soma and his staff provide Urgent Orthopedic Care to injured residents and visitors at Wailuku, HI. If you think you have an orthopedic injury or condition, then come to the NorthShore Orthopedics. Call us or schedule an appointment online! We are conveniently located at 1827 Wells St #1, Wailuku, HI 96793.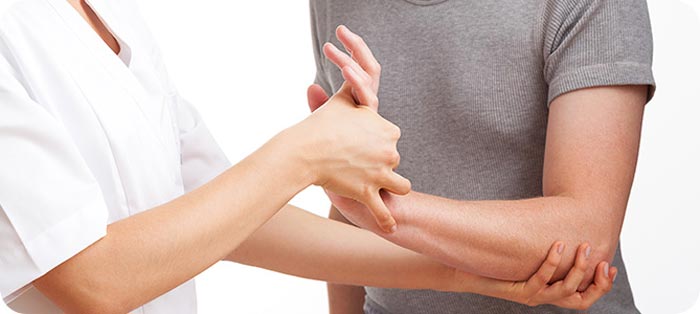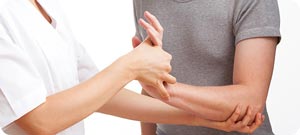 Visitors to Maui are sometimes confused about our medical system and advice they get from the various providers of medical services on the island. While we are not an emergency room, Dr. Soma and his staff provide Urgent Orthopedic Care to injured residents and visitors at our Wailuku location, or by house call by arrangement for specific acute orthopedic treatment needs in those patients requiring privacy and in-home or in-hotel treatment. Our care may include follow-up PT utilizing traveling therapists and follow-up in the office for a further diagnostic evaluation as indicated and arranged. This way, we preserve your privacy and vacation time while providing appropriate care as if you were at home and with your personal physician.
In our office, and with the amazing physical support of PA, we provide laceration repair, foreign body exploration and removal, fracture and sprain evaluation and splinting, casting, and surgery to repair as needed, a small in-office pharmacy with traditional and adjuvant non-narcotic pain medication, outside pharmacy (prescription referral including) narcotics as medically indicated/needed medication for pain, CBD products, joint injection and aspiration or removal of fluid, acute extremity or back strain treatment, and WORK COMPENSATION INJURIES from injured workers working in the State of Hawaii.
We offer urgent care type non-orthopedic medicine for generally simpler medical issues but do not evaluate chest pain in our office. We refer all serious medical conditions to Maui Memorial Med Center for further evaluation.
We do well with athlete physicals though they may not be a covered benefit of the insurance program you are using and can see you on an emergency basis for an acute strain or pain of sudden onset, as we understand how challenging it could be to get access to effective evaluation and treatment when you need it. If you think you have an Orthopedic injury or condition, please call us first. We will put you on a Path to Healing. We serve patients from Wailuku HI, Lahaina HI, Kahului HI, Kihei HI, Wailuku HI, Kula HI, Makawao HI, Paia HI, Wailea HI, Haiku HI and Waihee-Waiehu HI.
d.