Affordable Orthopedic Care in Maui, Wailuku, HI
If you're in need of exceptional orthopedic care in the beautiful Wailuku area of Maui, Hawaii, look no further than NorthShore Orthopedics. Our board-certified orthopedic surgeon Dr. Charles Soma, MD, and a dedicated team of experienced specialists are committed to providing top-notch care that is tailored to meet your unique needs. With our comprehensive range of services and state-of-the-art facilities, you can trust that you are in good hands at NorthShore Orthopedics Wailuku. Whether you require surgical intervention, rehabilitation, or non-surgical treatments, our team is equipped with the expertise and resources to provide you with the best possible care. For more information, contact us or book an appointment online. We are conveniently located at 1827 Wells St # 1, Wailuku, HI 96793.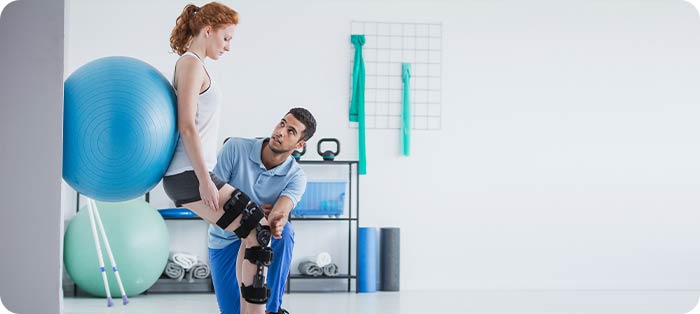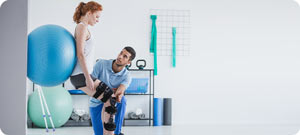 Table of Contents:
What are common orthopedic conditions?
How much is an orthopedic visit without insurance?
How much is an orthopedic visit with insurance?
Where to find affordable orthopedic care in Maui, Wailuku, HI?
At NorthShore Orthopedics Wailuku, we understand that orthopedic issues can have a significant impact on your physical well-being and your finances. That's why we go above and beyond to ensure that our services are not only of the highest quality but also affordable. We believe that everyone deserves access to first-rate orthopedic care, regardless of their financial circumstances.
What are common orthopedic conditions?

Common orthopedic conditions can affect various parts of the musculoskeletal system, including the joints, muscles, tendons, ligaments, and bones. Arthritis, a condition causing joint inflammation leading to pain and stiffness, is one of the most prevalent. Osteoporosis, characterized by weakened bones that become brittle and prone to fractures, is another typical orthopedic condition. Sports injuries like sprains, strains, and tear injuries; repetitive motion disorders like carpal tunnel syndrome; and back pain are also quite common. Other orthopedic conditions may include bone fractures, bunions, and conditions related to deformities or misalignments such as scoliosis. These conditions can significantly impact an individual's quality of life, necessitating appropriate treatment and care.
How much is an orthopedic visit without insurance?

The cost of an orthopedic visit without insurance can vary significantly based on several factors, including the location of the clinic, the complexity of the patient's condition, and the specific services provided during the visit. On average, an initial consultation with an orthopedic specialist can range from $100 to $600 in the United States. Follow-up visits, which are typically less expensive, might cost between $50 and $300. If diagnostic tests such as X-rays or MRI scans are necessary, these could add to the total cost. It's crucial for patients to understand these potential costs and discuss payment options with their healthcare provider before receiving treatment.
How much is an orthopedic visit with insurance?

The cost of an orthopedic visit with insurance will vary widely due to a multitude of factors including the specifics of the patient's insurance plan, the nature of the orthopedic issue, and the required treatments or procedures. Generally, patients can expect to pay a copay, which can range from $20 to $50 for a regular visit and $50 to $100 for a specialist visit. Furthermore, if the patient has not met their deductible, the cost of diagnostic tests and treatments might be higher. It's recommended that patients consult with their insurance provider to understand the details of their coverage and potential out-of-pocket costs for orthopedic visits.
Where to find affordable orthopedic care in Maui, Wailuku, HI?

For residents in Maui, Wailuku, affordable orthopedic care is easily accessible at NorthShore Orthopedics. Our clinic is conveniently located and offers an exceptional range of services to ensure the best possible outcomes for all our patients. We're committed to making first-rate orthopedic care accessible and affordable to everyone. If you or a loved one is experiencing any orthopedic issues, don't hesitate to reach out to us. You can call us directly to book an appointment or alternatively, you can conveniently schedule your visit online through our website. Our dedicated team of specialists is ready to assist you and provide you with the personalized care you deserve. We serve patients from Wailuku HI, Lahaina HI, Kahului HI, Kihei HI, Wailuku HI, Kula HI, Makawao HI, Paia HI, Wailea HI, Haiku HI, and Waihee-Waiehu HI.